TikTok continues to be successful in several countries and, as a result, it was the most downloaded app on the Play Store and App Store in June.
However, along with the success, the number of controversies involving the social network, which is owned by the Chinese company ByteDance, also grows. At the end of last month we saw that TikTok, in addition to other Chinese apps, was banned from India for problems involving security and privacy policies.
Days later, more specifically on July 7, information began to emerge that the application could also be banned from the United States, a country that already faces several other problems with the also Chinese, Huawei.
Now, amid these problems, Amazon issued a statement to its employees warning that everyone should uninstall the TikTok app from their cell phones that access the company's corporate email. The motivation behind this is the same in other cases: concerns about the security of your company's information.
According to information from The New York Times, the company's statement said that all of its employees must remove the application by Friday – in this case today, July 10 – so that access to the company's email remains free on the device.
Defense of TikTok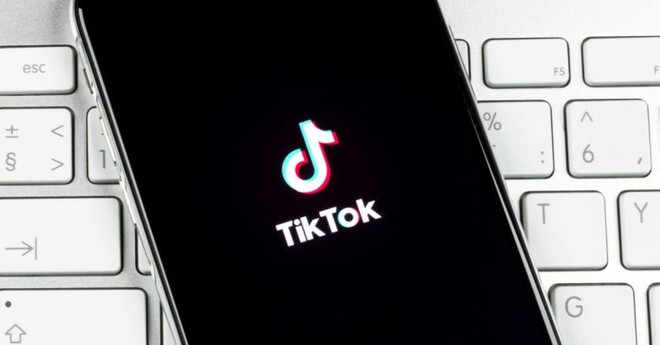 The company, on the other hand, has always maintained that it does not collect any sensitive information from users and that it has no involvement with the Chinese government.
It is also important to note that despite having its headquarters in China, the social network is no longer accessible in the country. The company does not even employ more moderators of Chinese content and said that none of its data is stored in Chinese territory.
Another point adopted by the company in its defense is the claim that any business decisions made by the company are made outside of China and, with this, the company hopes to "alleviate" any concerns that it is controlled by the Chinese Communist Party.
Amazon's ban, however, refers only to cell phones with access to the company's e-mails and that its employees can access the social network normally through the laptop browser.