Scientists at the International School of Advanced Studies in Italy, together with researchers from the University of California, recently released a new study that reveals that the water present inside Uranus and Neptune is different from that found on Earth. According to the analysis, the molecules present in the gas planets have high conductivity of heat and electricity, being in a state known as super ionic.
Water only acquires this state when it is in extreme conditions of temperature and pressure, which can reveal more details about the planets as a whole. "Thermal and electrical conduction dictates the history of a planet, how and when it was formed, how it cooled. Therefore, it is essential to analyze it with the appropriate tools, such as the one we developed ", said the researchers.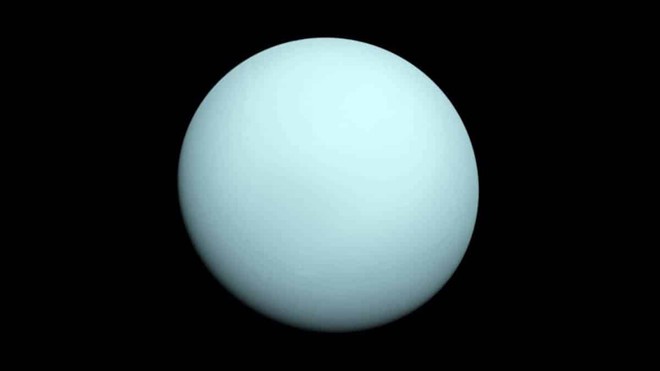 In view of the results, the scientists intend to deepen their studies, this time moving to the atomic scale, which should then allow an understanding of the composition, the magnetic field, the age and evolution of these bodies. Other interesting details inferred by the study include the possibility that the Uranus nucleus may be frozen, which would justify its low luminosity, in addition to the great presence of super ionic water in most layers of both planets.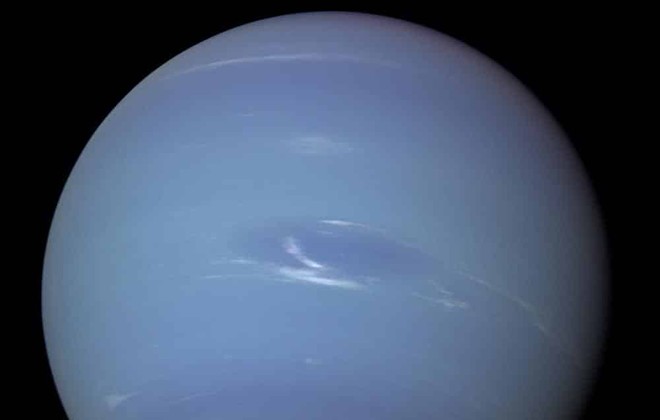 Uranus and Neptune are not the only research topics present in the outer reaches of the Solar System. Recently, Princeton and Harvard astronomers have revealed plans to seek proof of a theory that indicates that the mysterious Planet Nine may actually be a black hole. In the case of black holes, another recent study was also able to confirm the existence of the Squeezars, super fast stars originally conceived in 2003 that were finally proven.