Ubisoft recently announced that it is preparing the launch of the battle royale Hyper Scape, which will have a highly differentiated theme and will end up giving the public another title within this category, if it has become so popular in the last two years worldwide.
Much of the information about the game can be found in reports applied on a website of the fictional company Prisma Dimensions, which will be the company in which the entire context of the title will revolve around, giving a central story together with the gameplay that the FPS will provide.
To help players understand the focus of the game a little more, on the "fake" site of Prisma Dimensions it is possible to have more information about the character Dr. Ivy Tan, who will be the fictional CEO of the company, as well as a company statement about her goal as a whole.
CEO Prisma Dimensions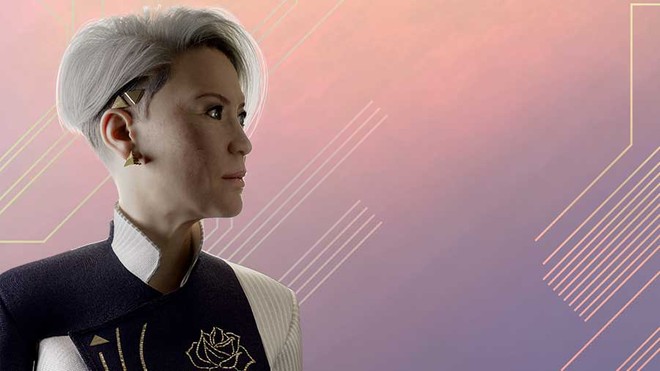 It was a joy and satisfaction to see the spark of the greatness of Mathieu Eiffel's legendary work, and to lead it from its beginning to this huge worldwide network that is currently Prisma Dimensions.

How far we have come since Eiffel started working with direct neural stimulation to become the leading multinational company in technology, media and services. This was only possible due to the effort of our specialized and passionate professionals, spread all over the world.

I can't wait to share our latest cutting-edge improvements with the world soon. – CEO Dr. Ivy Tan
Prisma Dimensions Announcement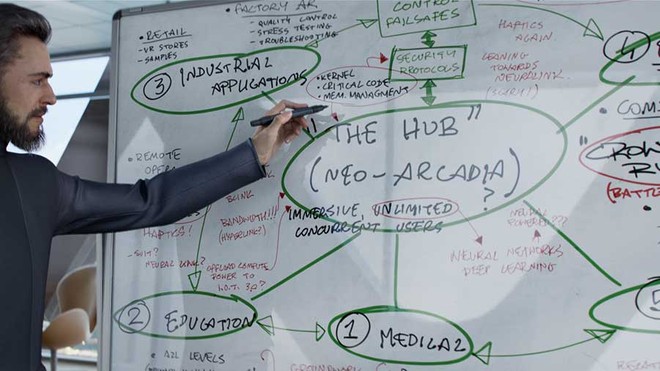 Here at Prisma, we create meaningful connections that span the world and promote development. We establish new frontiers that stimulate, educate and connect the population. We develop technologies that go beyond the limits of this world and offer an escape route to new dimensions. And we do it for you.

Our mission is to provide you with unique opportunities to grow and thrive in today's hyperconnected world. A world with unlimited opportunities. A world waiting for you to discover it.

Allow us to take you there.
In the images shared by the game journalist Kevin Sebastian on Twitter, it is possible to have some additional details regarding the look that Ubisoft will adopt in the title, giving a sense of the work developed for the new battle royale.
Well @HyperScapeGame is going to be revealed. It's a FPS Battle Royale from @UbisoftMTL launching on July 12th. Hyper Scape is being built with streamers in mind in a full partnership with Twitch. Twitch chat will supposedly influence some game mechanics. pic.twitter.com/mwVfs3nUEt

– Kevin Sebastian (@NoxVoyager) June 29, 2020
The Hyper Space game is expected to be announced on July 2, giving the public on PC and consoles the opportunity to experience this novelty in practice. Details regarding the settings for running the game on the computer have not yet been revealed by the company.
So, dear reader, did you like the new game?