Microsoft Flight Simulator is famous for being one of the most faithful flight simulation experiences ever launched. The simulator is already in its 2020 version, which is still in the alpha testing phase. Its developers have just released an update full of improvements, and with it confirmed the release date of the first beta of the title.
The fifth alpha of the game brought improvements aimed at the flight experience, in order to increase realism, in addition to corrections on cameras, on specific models of airplanes and airports, among others, following feedback from the community that already has access to the simulator. The development team has also assured that it will distribute invitations to alpha to more players.
The big news, however, was the revelation of the launch date for the first closed beta, which is set to start on July 30th. The beta versions already present relative stability, and with its arrival in Flight Simulator, we have the indication that the launch of the game is getting closer and closer.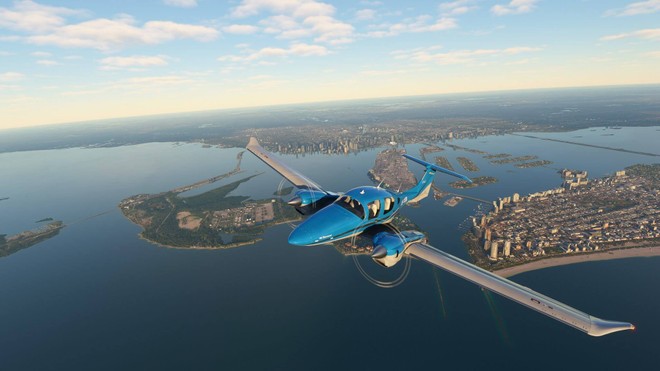 In fact, it is almost certain that we will have more information during the event Xbox Games Showcase, which takes place on the 23rd and promises to show the main titles that will reach the Xbox Series X. Considering that Microsoft tends to treat the PC as part of its platform, chances are we have a release date for Microsoft Flight Simulator revealed.
In addition, the Redmond giant is also expected to bring details of its new generation entry console, the Xbox Series S. The device has already been cited in several leaks, and may adopt a look similar to Xbox One X, although it brings "a disappointing level of performance", as a former PS5 engineer said.