OnePlus has been criticized in recent years for recurring price increases for its flagship handsets. As an example, the OnePlus 8 Pro, the latest flagship from the manufacturer, reached the market surpassing the barrier of 1000 euros, something previously thoughtless for the company previously considered the most cost-effective in the market.
Aware of this, OnePlus announced the OnePlus Nord in July, with more modest specifications than its more robust brothers, which consequently significantly lowered the price, now around 499 euros, a value much closer to that seen in previous smartphones of the brand. However, the company maintained its exclusive Nord for some markets, not serving, for example, the USA, where it has a strong presence.
The Chinese, however, confirmed that the OnePlus Nord was just the first of a new line of affordable mobile phones, which was expected to reach the US market later this year. Since then, leaks have identified the codenames and some characteristics of the possible devices to be launched by the company below. Among them was the OnePlus Nord N10 5G, which has just been flooded with details released by the Android Central website.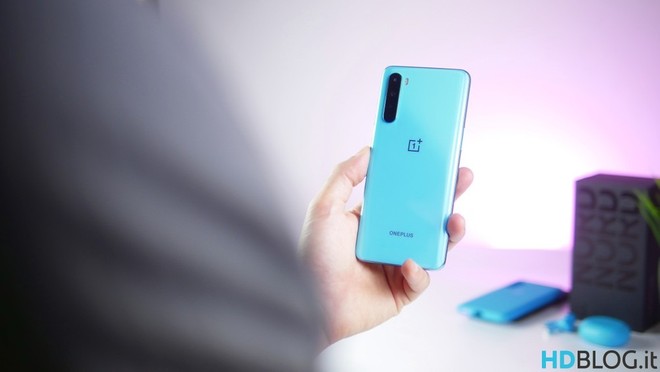 According to the publication's sources, the OnePlus Nord N10 5G should come equipped with the Snapdragon 690 processor and support for the 5G network, something already leaked in code analysis by OxygenOS itself, in addition to having a 6.49 "screen with 90Hz refresh rate, 6GB of RAM and 128GB of storage.
The set of cameras should be one of its biggest highlights, with the Nord N10 being the first device from OnePlus to come embedded with a 64MP sensor. In addition, the main lens includes an 8MP ultrawide sensor and two 2MP auxiliary lenses. Another weight feature should be the price: the device should arrive at less than US $ 400 (~ R $ 2,093), a very attractive price when considering the configurations.

Unfortunately, there is still no information about the design and the exact release date of the Nord N10 5G, but considering the number of information and the statements made by OnePlus, it should not be long before official news about the device comes up.