– As we complain about the harsh economic times, billionnaire Chris Kirubi has just bought a KSh 29 million Bentley GT Coupe
– This is the latest addition to his fleet of top-tier cars among them, a metallic black Mercedes Maybach that he bought in 2016
– The car has been praised by motoring afficionados as the perfect blend of speed, comfort and modern sophistication
Kenyan billionaire Chris Kirubi has added another toy to his wide collection of expensive cars,TUKO.co.ke can authoritatively report.
The moneyed business man has shocked many after defying the economic crunch experienced in the country presently and bought himself a brand new Bentley GT Coupe with the initials 'CK' on the number plate.
TUKO.co.ke has learnt that Chris Kirubi splashed a whopping KSh 29 million to get himself the pricey toy,which is described by its manufacturer (Bentley Motors) as the 'Most luxurious ,handbuilt,all-terrain vehicle on earth.''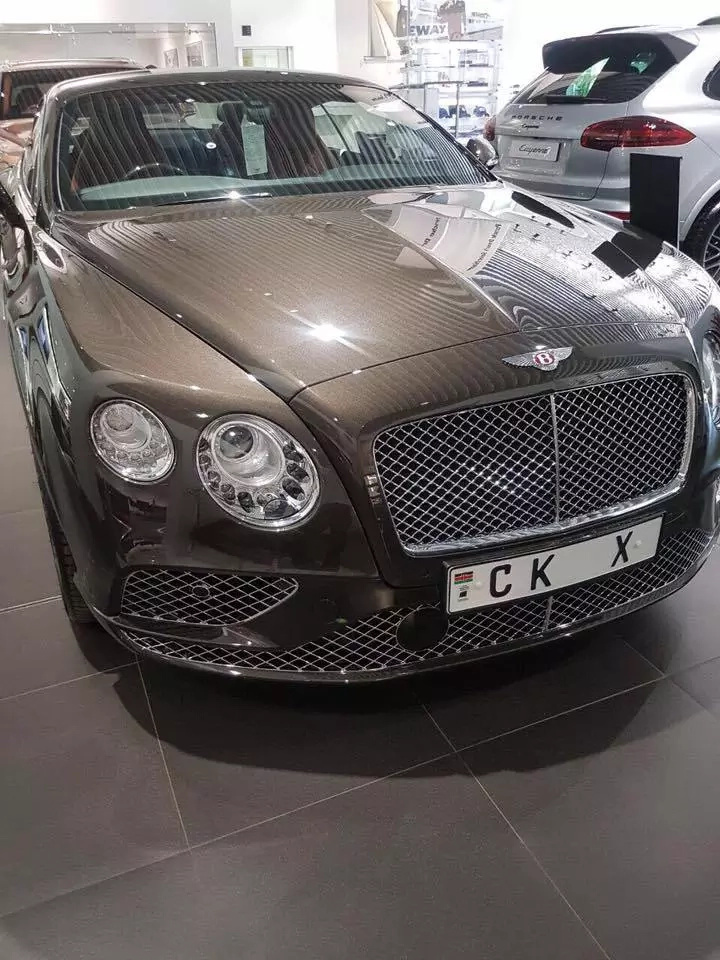 This is not the first time Chris Kirubi has left Kenyans in awe with his expensive spending on a car.In n April,2016, CK coughed up over Sh40 million, to be the first Kenyan to get himself a Mercedes-Maybach Benz.
The new Bentley GT Coupe adds to Chris Kirubi's fleet of top-tier vehicles,which include the metallic black Mercedes Maybach he bought last year.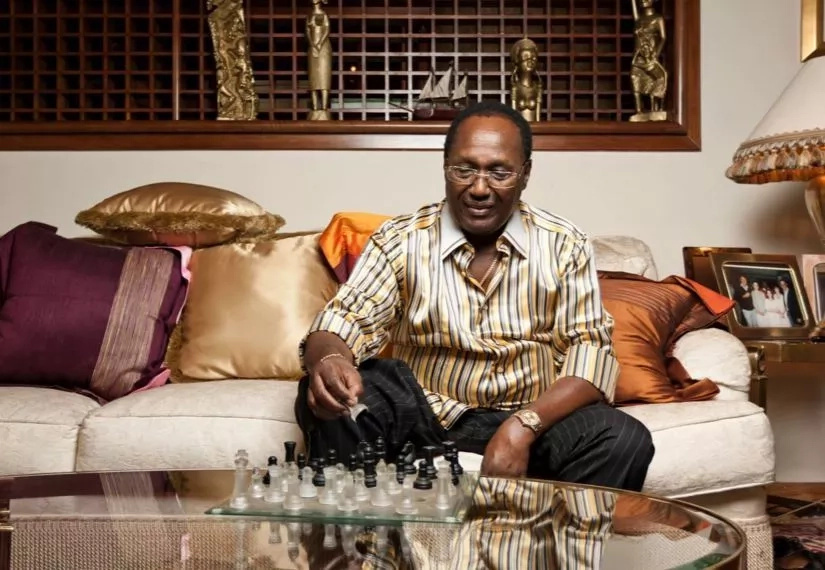 Kirubi's new ride ,which is most used by heads of states in Europe was spotted parked at the DT Dobie workshop in Industrial area, Nairobi.
Kirubi is one of the richest people in Kenya.He owns a number of well-performing companies such as Capital FM, Haco Tiger Brands,and a major shareholder in UAP Insurance ,Nairobi Bottlers and Kenyan franchise of DHL.
;
Source: Tuko.co.ke